October 2, 2019
Engagement gone wrong.
August 21, 2019
I had an amazing day with Dan & Laurian this past weekend. IT was such an incredible day, beautiful & intimate.
August 13, 2019
It's adventures like tonight that leave my heart beyond full.
June 17, 2019
What a day this was. We explored abandon homes & explored Lake Superior provincial Park in ONtario, Canada. One of my greatest joys, when couples are down for throwing time out the window & adventuring until our hearts are content.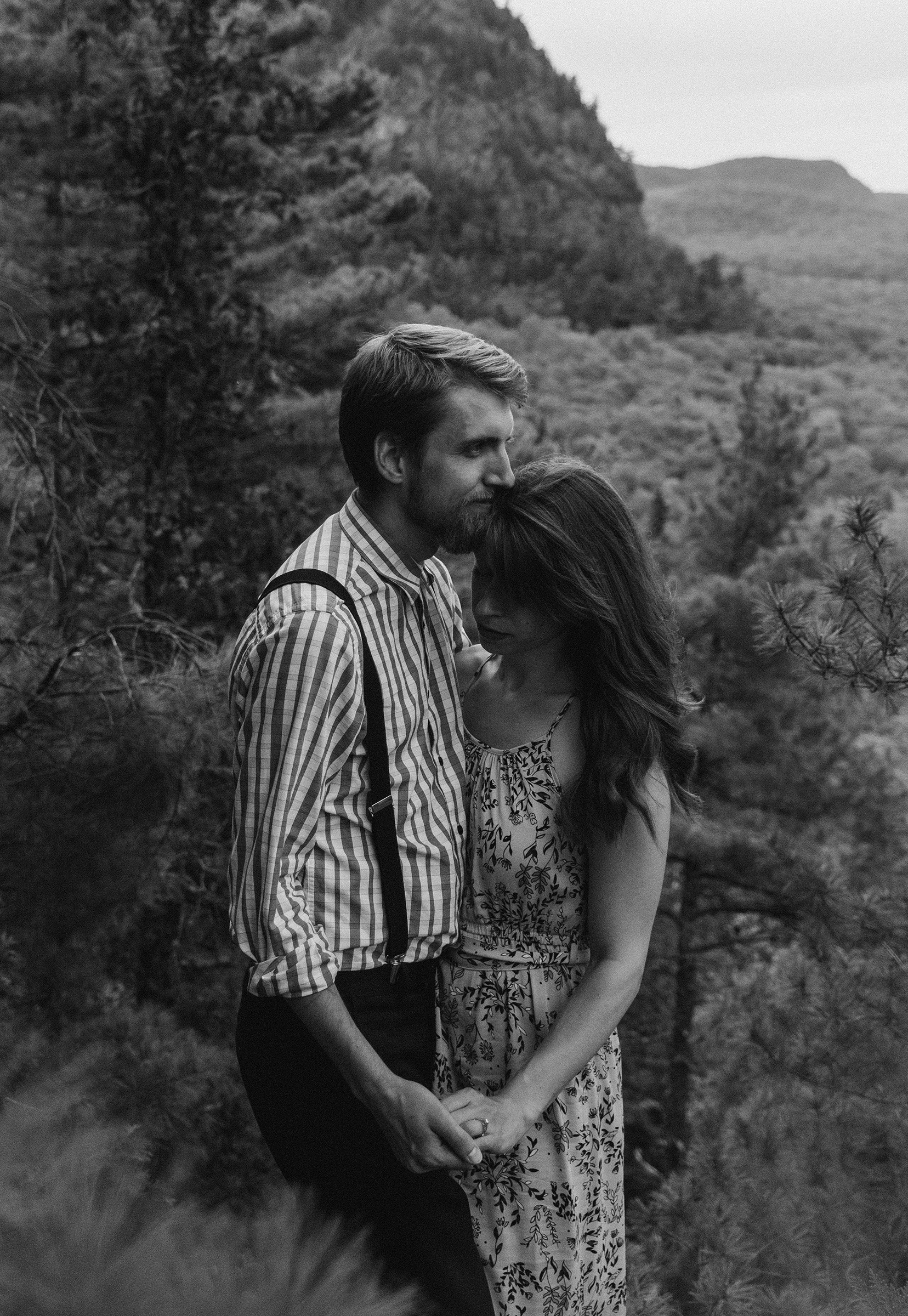 March 24, 2019
One last touch.
January 31, 2019
Heartbeat.
November 18, 2019
It was a pretty bitter cold afternoon at -15*C but Morgan & Caitlin pushed through so that we could adventure through an abandon grain elevator.
I had an awesome time with Mel & Matej as we adventured around a shipyard, making the most of everything we could find to use as a backdrop.
September 23, 2018
Morgan & Caitlin.
September 17, 2018
What a joy to be apart of Renato & Alex's wedding this past weekend.
September 5, 2018
My one true love.
July 30, 2018
I was recently given the chance to create a family photo for my friend & his mom. He told me how he wanted to let me do my thing but also to incorporate photos of all the dogs they grew up with. This was such a joy & a pleasure to do.
July 8, 2018
I don't just want to be the photographer you hire for your wedding day. I want to be your friend, tour guide, the guy who pushes you out of your comfort zone....just a little, so we can get that shot. I had a such a great time with these two. Watching the love between these two was a real blessing & brought me so much joy! Thanks for an amazing adventure & I can't wait for the wedding.
June 24, 2018
Couldn't have asked for a better day with these two!
June 12, 2018
Light of my world.
May 27, 2018
I had a blast exploring Sleeping Giant with these two this evening. Can't wait for their wedding next month!
April 26, 2018
Sometimes you just need to cut loose with the one you love & have a dance party on the edge of a cliff, while you enjoy that golden hour.
April 22, 2018
How do you enjoy your coffee?
February 25, 2018
I'm still scratching my head in disbelief at the adventure I put these two through today for our engagement shoot. Loved every minute with them.
February 3, 2018
Headed out this morning to shoot some promo work for my good friend Nathan Woods, who runs an awesome clothing brand, NORTHIES!
Head over to www.northies.ca to pick up some sweet gear.
December 25, 2017
MERRY CHRISTMAS!
October 23, 2017
Jon & Katrina.
October 20, 2017
Had a ridiculously awesome evening adventure with Cory & Jenn. Nothing like being cliff side & closing out the final hours of light.
September 23, 2017
These two were bubbling over with joy all morning.
August 26, 2017
My love, how beautiful you are.
August 20, 2017
Sleeping Beauty
August 19, 2017
Laughter & snuggles, does it get any better!?
July 12, 2017
Had an amazing overnight trip to Quetico Provincial Park.
June 17, 2017
I knew from the moment I saw this location, it would have my heart. Can't wait to shoot a bride & groom here.
* * * * * * * * * *
June 05, 2017
I had an awesome time chasing the final rays of the day with Josiah & Kayla in Dundas, ON. What an absolute joy these two were.